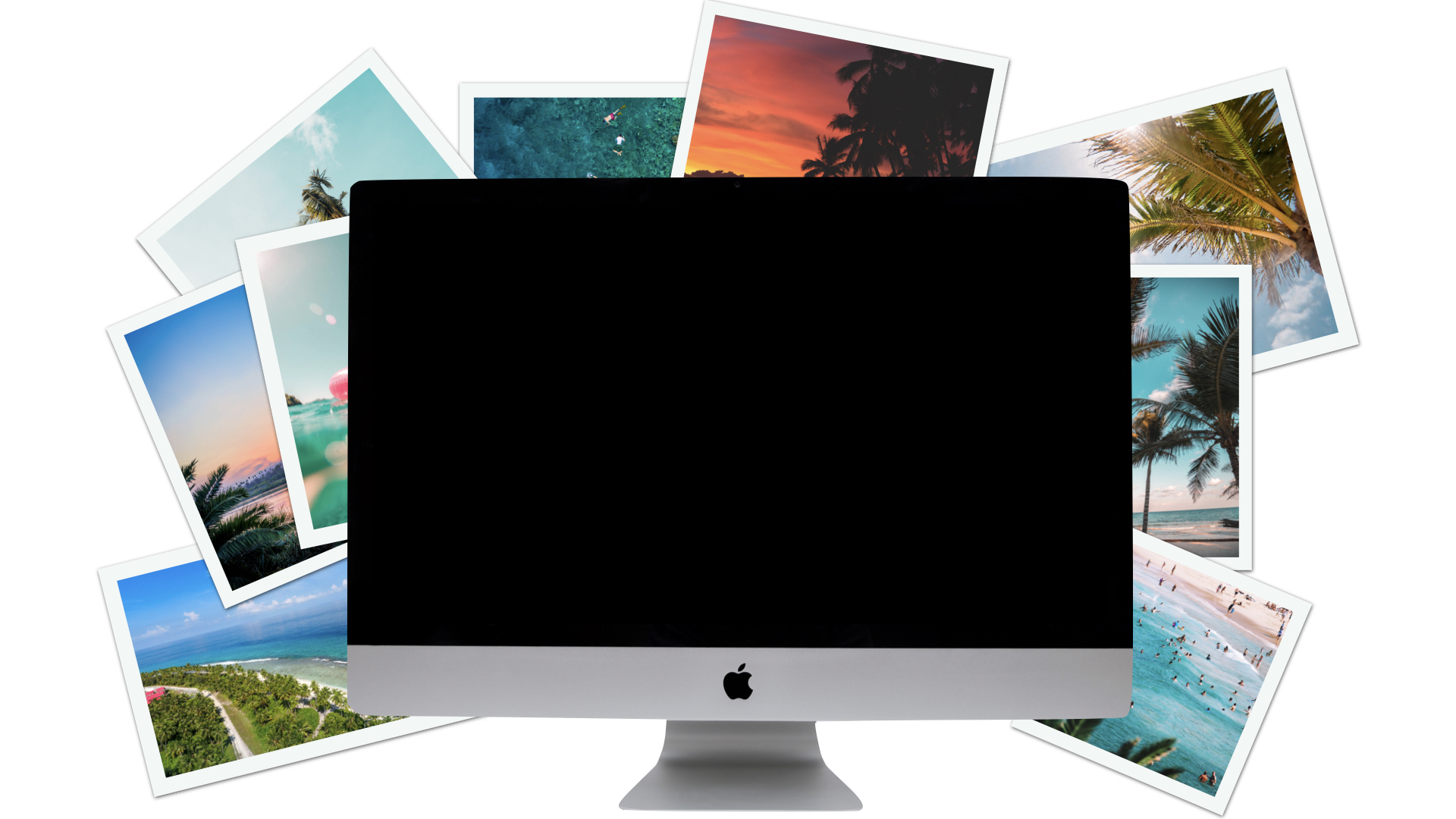 SORTED
PHOTOS LIVE FOREVER.
PHOTO ORGANIZING SERVICES
LIFE IS TOO AMAZING TO ERASE.

FIRE, DETERIORATION & FLOODS, OH MY!
STUFF HAPPENS. BUT PHOTO LOSS IS PREVENTABLE.
YOU'VE EARNED YOUR MOMENTS. LET'S MAKE SURE THE DESCENDANTS KNOW IT.
WE DON'T JUST LOOK AT YOUR PHOTOS.
WE SEE YOU IN YOUR PHOTOS AND WE CARE ABOUT YOUR STORY.
More than 50,000 photos saved.
More than 900 hours saved. We put the time in so you don't have to!
- Download The Checklist -

How To Make A Christmas Card Screen Saver On Apple TV
Acid-free

Lignin-free

Material - Barrier board

Buffered

Passed P.A.T.

Shallow Lid Type

DuraCoat™ Protective Coating
Stores up to 1,700 photos 4 x 6" in size

60 pt. barrier board

DuraCoat acrylic coating resists moisture, fingerprints and abrasion

Shallow lid is easy to remove for fast access

Metal edges add strength and support

Two dividers split the box into quarters for organization


Cost: $50/box
(includes 25 acid free index dividers)