Physical
Assessment:
Schedule a home visit/pickup. This can be done in 2 sessions if preferred. One for assessment and the next for pick up.
At the time of assessment, we will give you a ball park estimate of the number of photos.
Upon receipt of a 50% deposit, we will pickup your boxes and get to work!
Cost: $.60 per image (minimum of 100)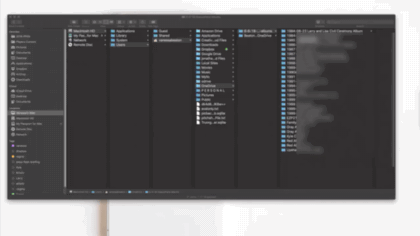 FILE NAMING
FOR EASY SEARCH & RETRIEVE
The Work:
Your print photos are indexed in into groups by date and or event. We use the available information to sort into physical groups.
SCAN
White glove individually scan each print for the best digital conversion using professional Kodak scanners.
NAME
Your photo files are renamed using a YEAR-MM-DD WHO WHAT WHERE.filetype naming convention. This allows you to find your photos easily using the search function of your computer and photo management software.
ORGANIZE
The files are organized chronologically/thematically into system folders.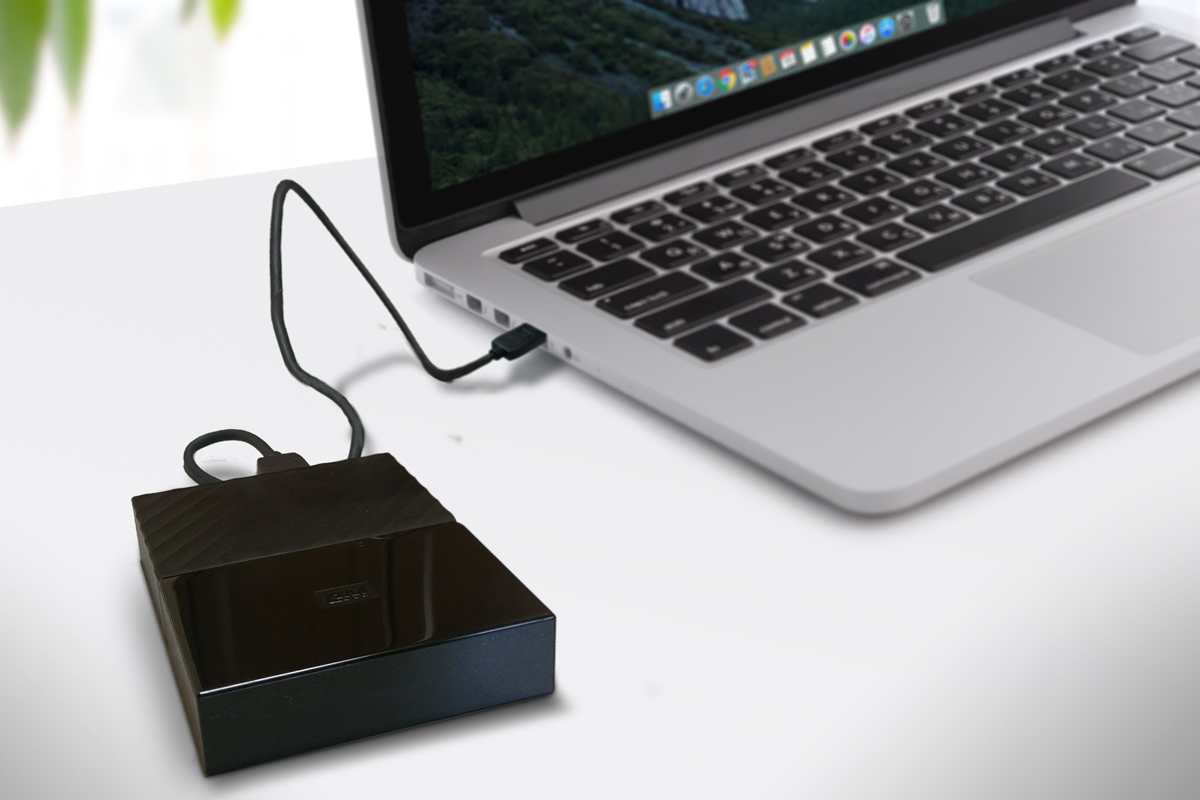 Delivery:
Chronologically sorted photos in a computer system folder & subfolder structure
Backup copy on external hard drive
Backup copy on cloud service
Optional Archival Boxing:
Physical Photos organized into museum quality archival boxes for long term storage.
Stores up to 1,700 photos 4 x 6" in size
60 pt. barrier board

DuraCoat acrylic coating resists moisture, fingerprints and abrasion

Shallow lid is easy to remove for fast access

Metal edges add strength and support

Two dividers split the box into quarters for organization


Cost: $50/box
(includes 25 acid free index dividers)
pH 8.0–9.0

Acid-free

Lignin-free

Material - Barrier board

Buffered

Passed P.A.T.

Shallow Lid Type

DuraCoat™ Protective Coating